(*SUPER DEAL*) BUY YuFit SMART BAND @ JUST 999 Rs. FROM AMAZON WITHOUT REGISTRATION
Hi guys,
here is super sunday deal for you all. YuFit Smart Fitness Band from Amazon is now live for you all.
As you all know that YuFit is previously available with registration on Amazon.in in Flash sales, But Now they made YuFit available for all.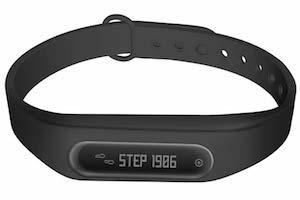 Now you can Buy This superb looking and smart working fitness Band YuFit from Amazon without any Registration its open for all.
google_ad_client = "ca-pub-1399806074062216";
google_ad_slot = "6320223482";
google_ad_width = 200;
google_ad_height = 90;
Here are the Specifications of YuFit Band
Display: Clear OLED display for time, activity record and task reminder, switch device modes by simply touching the screen
Waterproof: Water resistant, allows to carry day to day activities also in Rain without a worry
Sleep monitor: Monitor Your sleep time sleep quality
Activity tracker: Analyzes your footsteps and daily activities
Instant notification: missCalls,Calls and message notification
Smart keys: Hot keys to phone utilities
Companion apps: HealthifyMe and Yufit
HERE IS HOW TO BUY YuFit BAND FROM AMAZON @ 999 Rs.
1st of all just Open This YuFit Product ink from here – [Offer Page]
Now product page will open Then just Click on Add to Cart Button & it will add product to your cart successfully.
Now you have to Login With your Amazon Account and password & then just Proceed to Checkout
After that just Select Your Delivery address
google_ad_client = "ca-pub-1399806074062216";
google_ad_slot = "9917535489";
google_ad_width = 468;
google_ad_height = 15;
Click Proceed to Payment Page
Now on Payment page just Pay via Suitable Payment method
Enjoy This Super Smart Band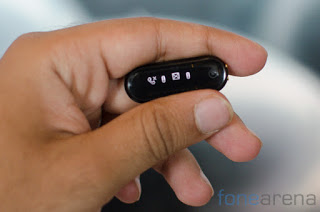 ENJOY YuFit SMART BAND @ JUST 999 Rs. FROM AMAZON WITHOUT REGISTRATION